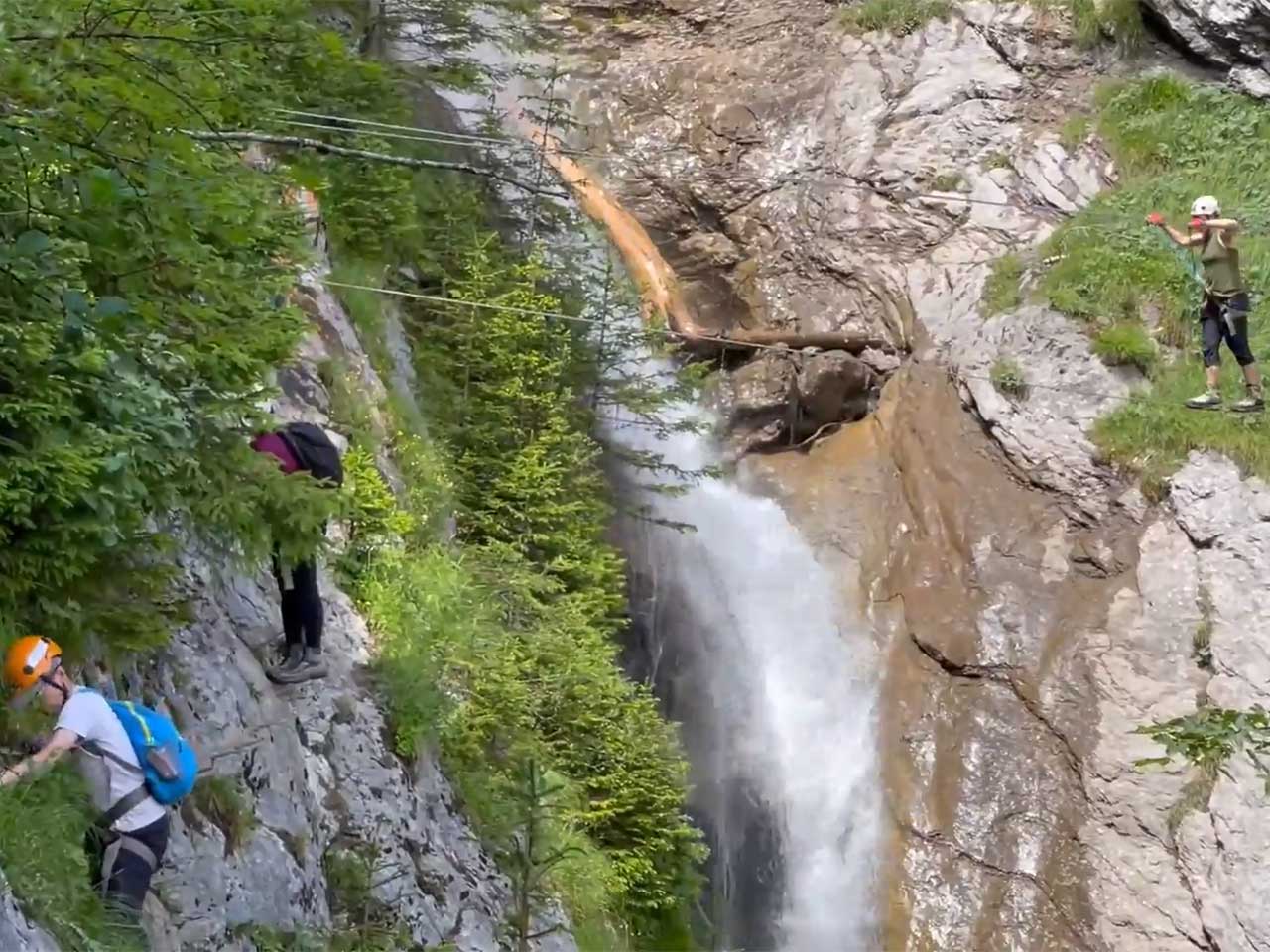 Private Competitours


For Every Possible Occasion

Our private offerings are the perfect group trip for the people that hate group trips. No matter what the occasion, a Competitours adventures are bound to impress! Being a private trip, you're in the driver seat - you make the guest-list, you pick the region, you set the dates, and so much more! Don't get too excited though… Even our private groups are kept in the dark (at least somewhat). The organizer can make recommendations for which regions to visit and which particular countries to visit or avoid, but the final itinerary remains a mystery just like on our public/set-departure trips. So whether you're celebrating a birthday, an anniversary, a soon-to-be bride/or groom, or just want an excuse to get away with your friends, look no further. Competitours is definitely the answer.