Welcome to
Competitours!
Competitours is the only company in the world to offer full-scale team-travel competition trips (that don't last 3+ weeks). Our trips are part travel, part treasure hunt, part "The Amazing Race for normal people," part escape room, and all fun. We avoid big cities and tourists hotspots and always find hidden gems in regions around the world. Are you creative, fun and adventurous? This is probably for you - our participants have ranged in age from 16 to 76 and have come in all shapes and sizes. This isn't about brute strength and the ability to eat bugs, but rather it's all about creativity, teamwork, and a willingness to think outside the box and step outside your comfort zone.
Competitours
Secret Routing...
Our trips are full of unpredictable zig-zagging across under-the-radar nooks and crannies around the world. Each trip will be focused on one region (Western Europe, Middle East/North Africa, Central America, etc…), and will leave you guessing every step of the way.
Each day's itinerary will be revealed with less than 24-hours notice; consider this your blind date with the world!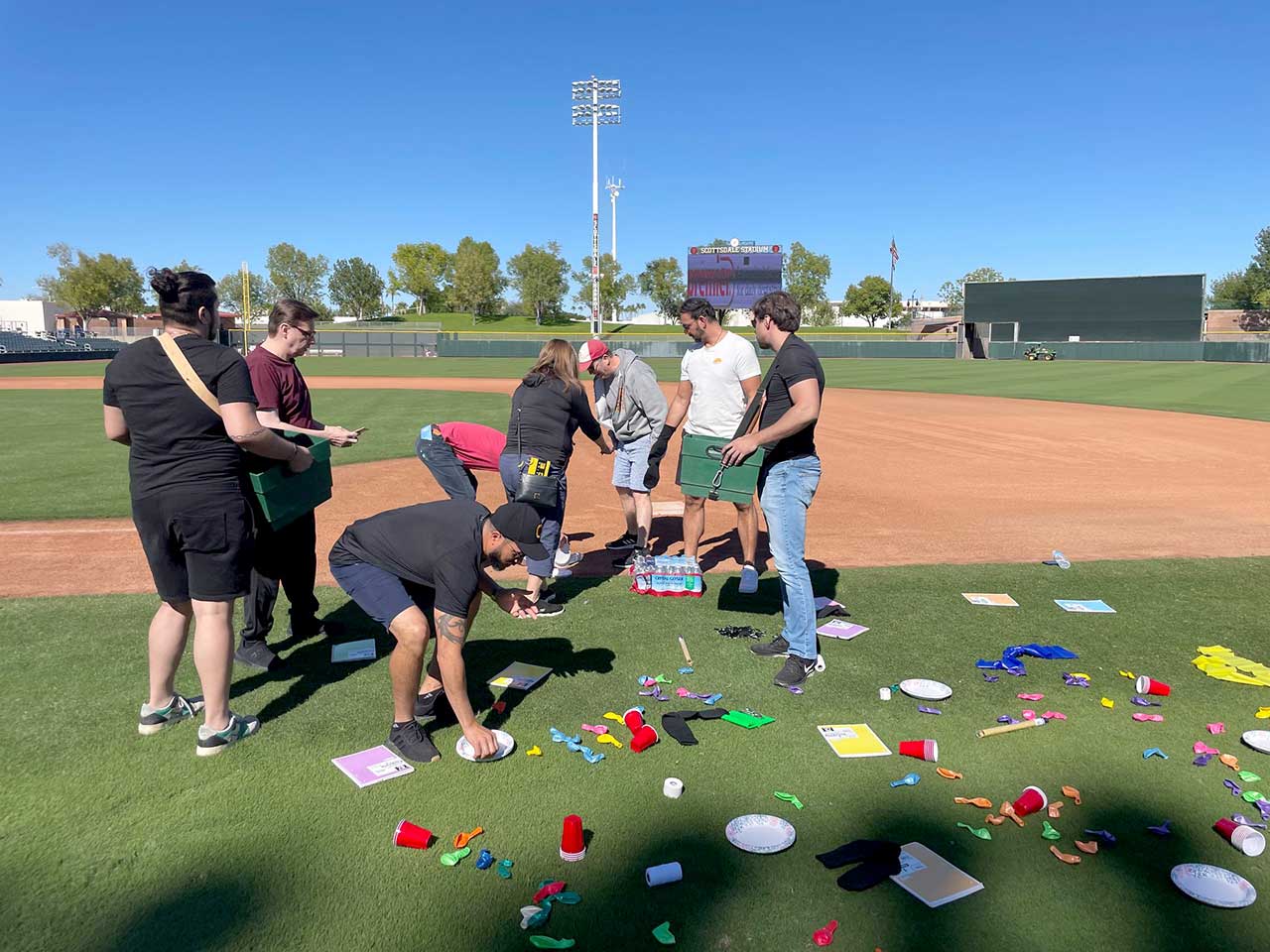 Surprise
Challenges...
Up to 10 teams of two will discover new skills as they compete with and against each other in daily challenges. But don't worry… it's not about being the best. Nope! At Competitours, the winners are usually just the "least worst."
Be prepared to get pushed (gently) outside your comfort zone, and think way outside the box. This trip ain't about sightseeing, folks. Here, it's all about hands-on sight-DOING!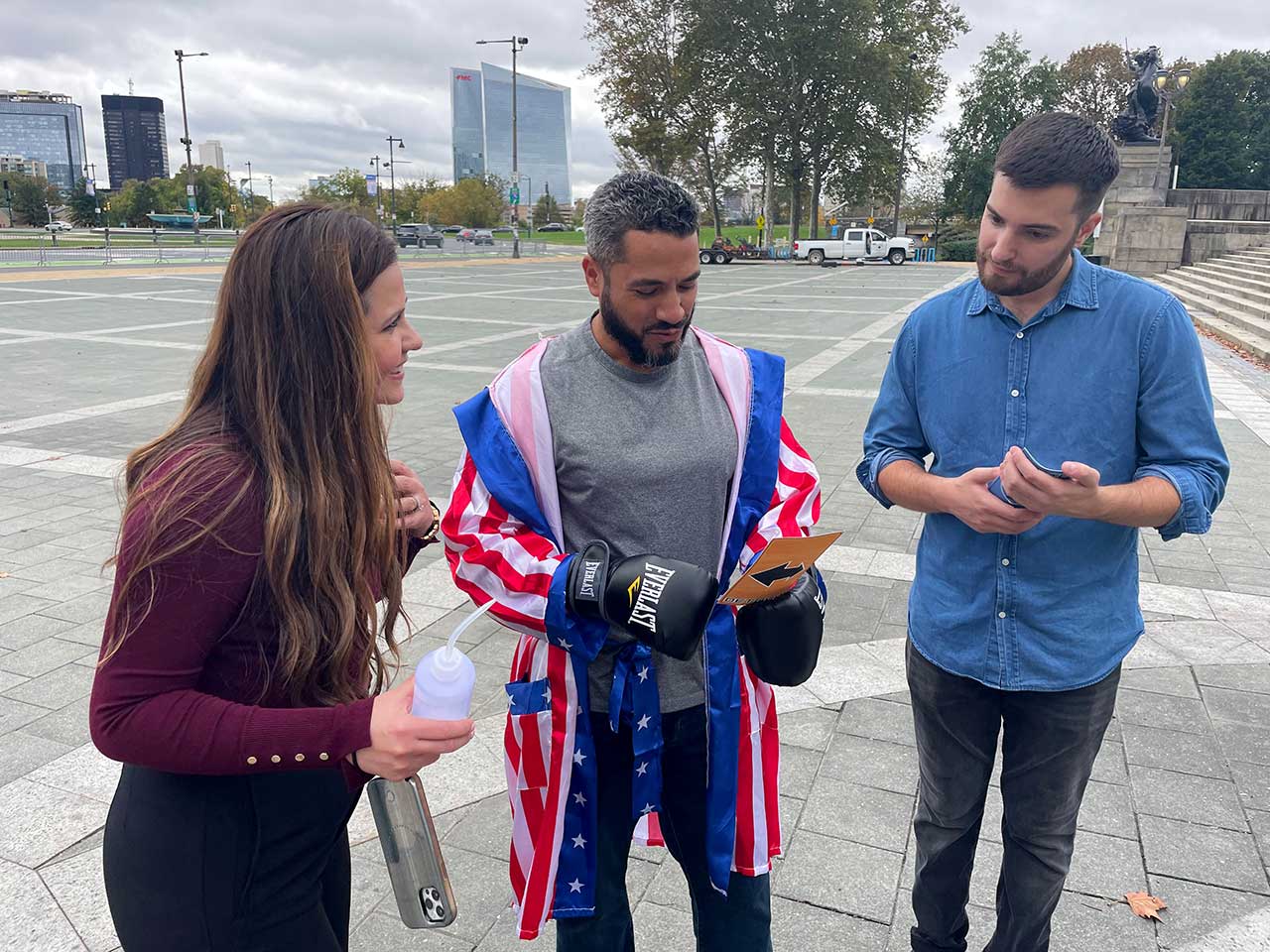 Dynamic
Scoring...
Each day has a totally unique and dynamic scoring system.
With added "mini" or "insta" challenges before, during and after our regular challenges, there are no shortage of opportunities to earn points. Plus, no teams are ever eliminated from the competition, which means that everyone has a chance until the very end.
In fact, historically speaking, and thanks to our unique scoring approach, 85% of teams have been in the running going into the final day of our trips!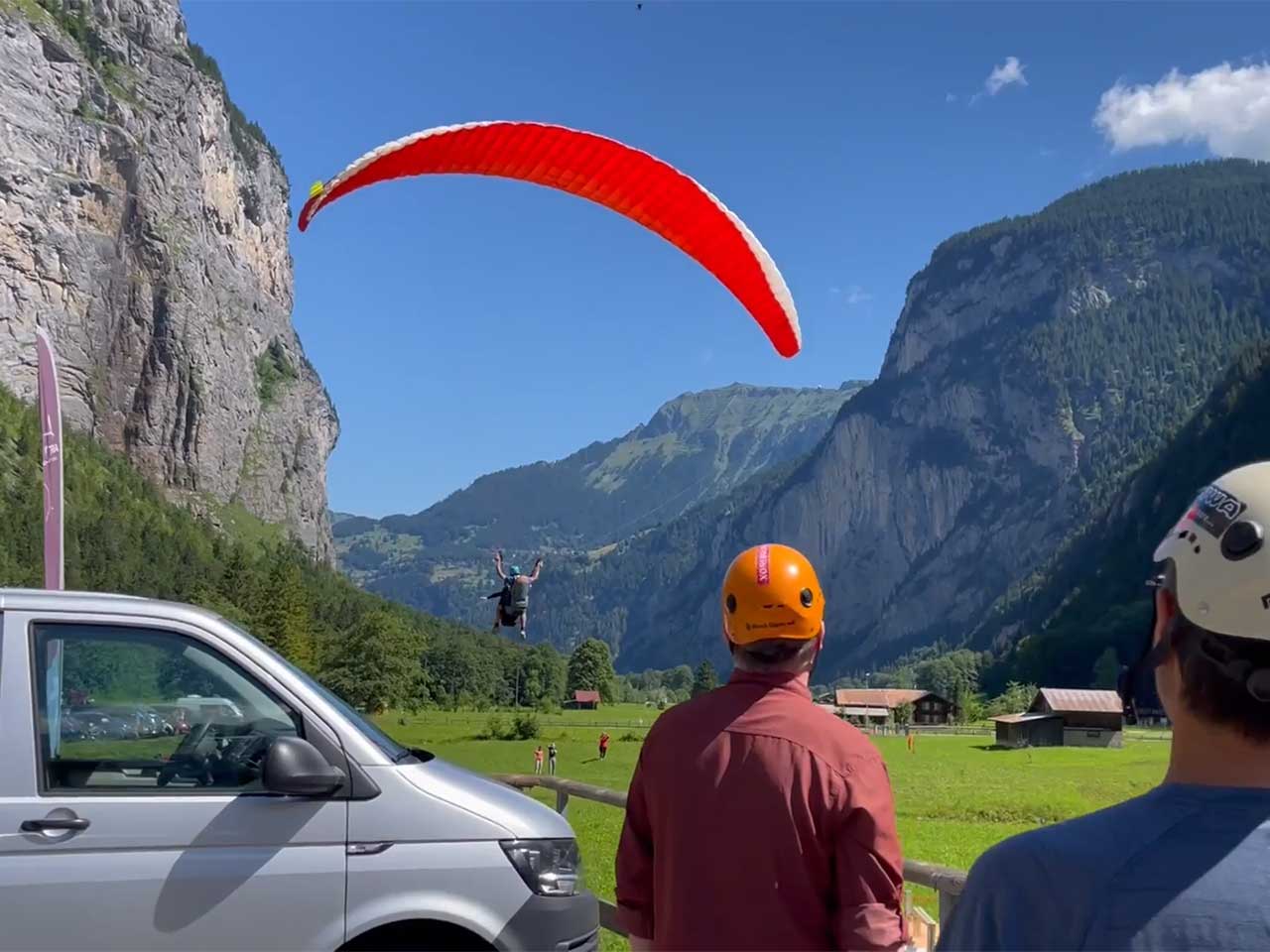 Prizes, New Friends,
and Bears, Oh My!
OK, fine, there are no bears (usually). But the top three teams do win great prizes! Sure, we're not handing out $1,000,000 like our friends at "The Amazing Race", but the prizes are nothing to scoff at. Let's be real though… Our stakes are more like a friendly game of poker, rather than the fight-to-the-death vibe of a reality TV show.
And while it would be nice to take home a cash prize, the biggest win comes in the form of new friendships which are sure to last. After all, what could be better than spending this amazing, quality time with other curious, upbeat and like-minded individuals?