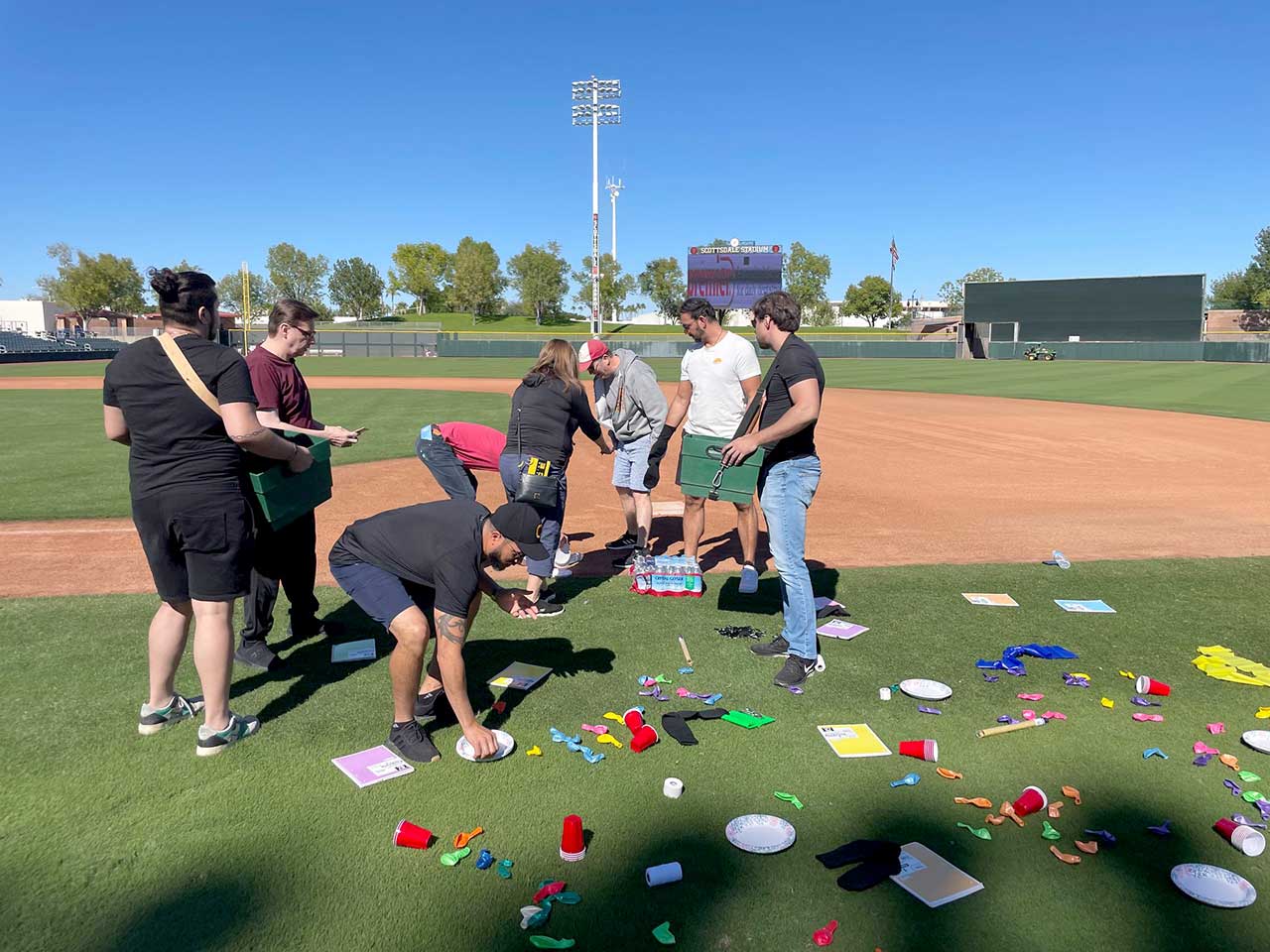 What are
these challenges?
What makes our trips unique are our daily challenges. Our goal from day one is, and always has been, to have an amazing experience while stepping slightly outside your comfort zone. We do this by piecing together one-of-a-kind itineraries with hands-on challenge activities that connect us to the people and places we're visiting. Unfortunately, because our trips are shrouded in secrecy, we can't divulge what you'll be doing on any given day in advance. That said, just about all of our challenges fall into one of the six categories below. Check 'em out and enjoy! Just don't bother preparing, because at Competitours, our motto is to always expect the unexpected.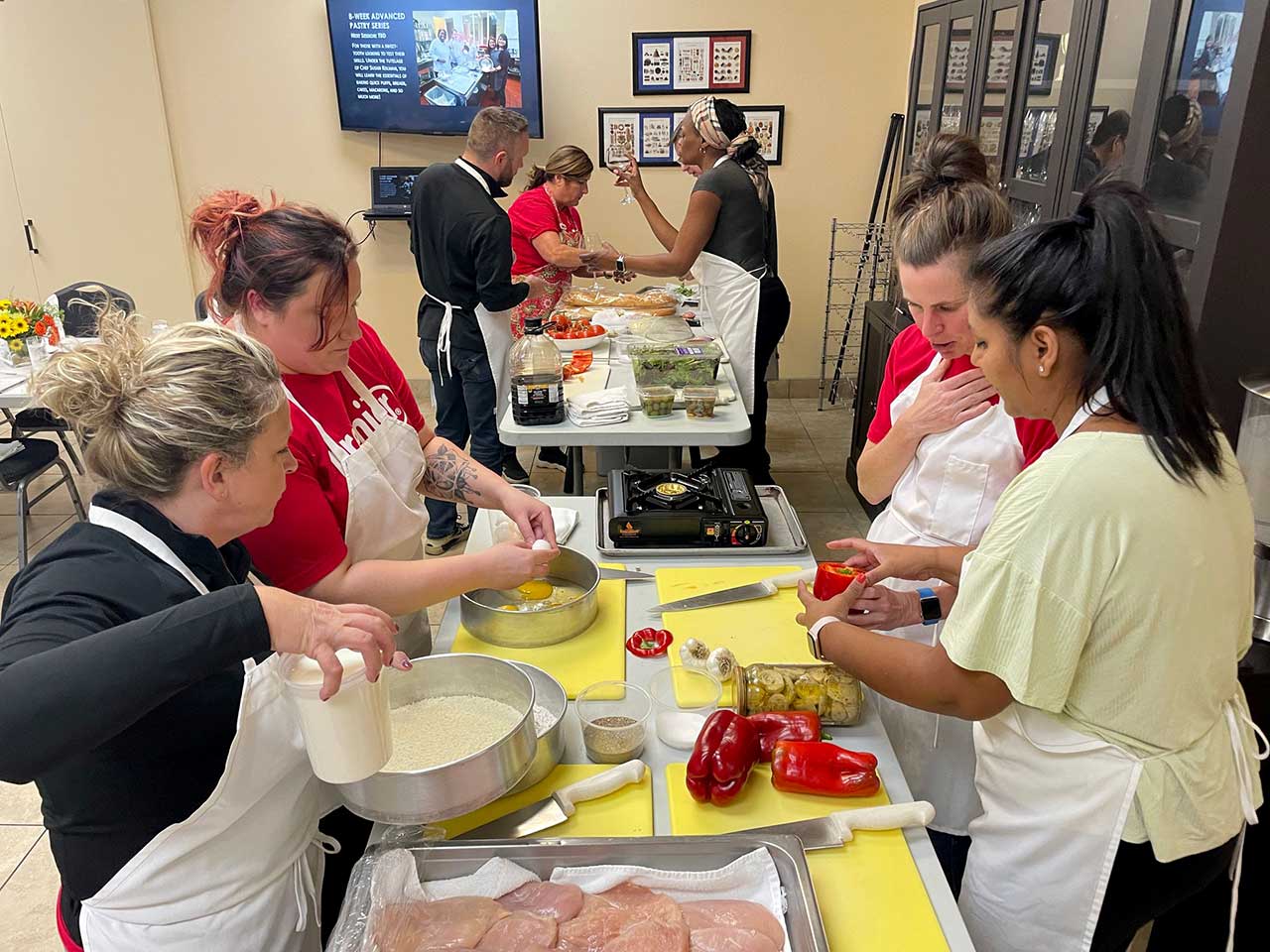 Challenge
Themes...
We have executed over 100 challenges since our 2008 introduction.
Our challenges generally fit into one of six main categories: Artisan, cultural, culinary, navigation, mountains and, of course, our favorite, the "grab bag."
Because of our decade-plus of experience, our trips are akin to an improv show. Sure, you may have seen the actors before, but every show is different. Perhaps that's why close to half of every trip is filled with repeat customers! Whether a few of the challenges are the same or not, no two trips are the same, and we always find new ways to excite and surprise you.
ARTISAN
Master craftsmen take years to perfect their craft. Teams will take crash courses and learn as much as possible in an hour. Then, we insert you in the workshop, to create your own masterpiece (or at least something vaguely recognizable).
CULTURAL
Music and dance define nations and their people. Competitours transforms you from a passive audience member into an active performer. You are the star of the show, as you prepare to shine in your big moment.
CULINARY
We mash up the competitiveness of "Iron Chef" with the authenticity of local cuisine. It's cooking without a net, as there will be a master chef on hand but you may not get the recipes.
LABYRINTH
Scavenger hunts, labyrinths, escape rooms… Call them what you will. But getting lost in these is a far more interesting way to learn about local history and culture than having your head buried in a guidebook.
MOUNTAINS
Anything goes at Competitours! You may have to go UP, THROUGH, OVER, or even UNDERNEATH a mountain to accomplish your challenge. Don't worry though. As we've said, this is about brains, not brawn.
GRAB BAG
Your on-site Evil Genius is committed to adding twists, turns and curveballs throughout the trip. Our advice? Expect the unexpected, and keep your (friendly) competitive juices flowing.